4 tags
2 tags
GYM!
CANT WAIT TO JOIN THE GYM! GONNA GET SEXAYYYY!
4 tags
2 tags
I want a Tumblr best friend. Reblog if I can go on...
2 tags
2 tags
3 tags
4 tags
6 tags
Yo people, ask me stuff
!
2 tags
Reblog if you want (1) cute anon message today.
2 tags
4 tags
9 tags
7 tags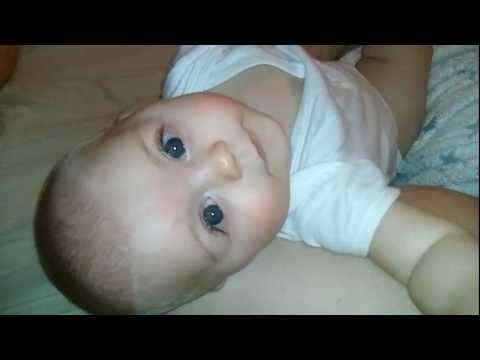 12 tags
The Undertaker VS Chris Jericho @ WM28, Maybe?!
Still just rumormill, but a darn sight more interesting than HHH! After speaking to several sources, new talk has surfaced within WWE regarding WrestleMania 28 plans. Contrary to what has been previously reported, it appears that The Undertaker vs. Chris Jericho and Triple H vs. CM Punk are the two big matches currently being discussed. WWE is aware that due to online reports, fans have been...
8 tags
13 tags
8 tags
5 tags
3 tags
Things I Got For Christmas!
WWE RAW TICKETS!!! MINI INTERCONTINENTAL BELT CM PUNK T-SHIRT BROSKI T-SHIRT DAVID BOWIE T SHIRT JOKER T-SHIRT ALIEN ANTHOLOGY BLU-RAY BAD BOYS BLU-RAY FIGHT CLUB BLU-RAY HOT TUB TIME MACHINE BLU-RAY LIAR LIAR BLU-RAY WWE: OMG BLU-RAY WWE: GREATEST SUPERSTARS OF THE 21ST CENTURY GONE IN 60 SECONS BLU-RAY WWE 12 WWE: RANDY ORTON CRITTERS BOXSET ...
6 tags
6 tags
6 tags
5 tags
8 tags
6 tags
Who needs Batman when you have Robin?! →
7 tags
18 tags
2 tags
6 tags